Content Management System: what is it exactly?
Acronym CMS is the abbreviation of " Content Management System ".
This is the platform through which we go to be able to create a website and its contents. This platform or computer program makes it possible tobuild a website without specific knowledge of code.
CMS therefore allows the general public to achieve a simple website , a blog or a associative site . It is also aimed at professionals, because some CMS are dedicated to them. According to CMS used, technical knowledge may be required.
The different CMS on the market
WordPress : with 65% of the market share, it is the leader of CMS in the world.
There are millions of websites made with WordPress and this number keeps increasing.
The large community of users of this CMS benefits from a wide choice of themes, of plugins and of widgets . However, the system can be complex for novices and like all successful development software, WordPress , has also become the most targeted CMS for hacker attacks. It is, for this reason, recommended to regularly update the security devices and to entrust the management of your site on WordPress to a professional if you are a beginner.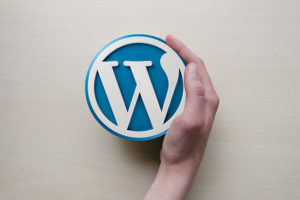 Shopify : 5.2% of market share, this CMS aims to e-commerce.
Shopify relies on simplicity by offering a tool accessible to all so that even users with little computer knowledge can navigate. And his method seems to work very well since it has more than 2 million active users in 2021. This CMS is paid, count between 29 and 299 dollars per month.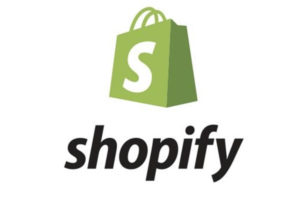 Joomla : 3.5% of websites in the world.
If beginners are able to use Joomla , you will be more comfortable with this software if you have code experience. It provides a well-organized backend with the scalability needed to manage projects from large-scale websites .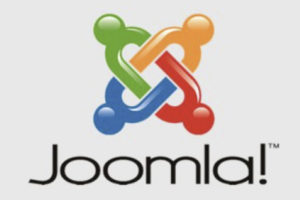 Drupal : 2.5% of the CMS market
Drupal was originally a small communication interface between students of the University of Antwerp in Belgium. It has since grown to become a Global major CMS and the multitude of its modules also allows you to create any type of website. More technical than WordPress, it is mainly used for large structures (corporate) with their own in-house technical staff.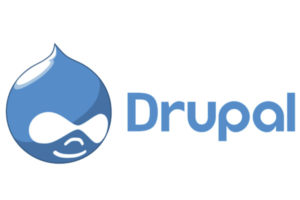 Wix : 2.4% of the market share and 110 million hosted websites.
The Wix website editor allows you to create a website very easily. You don't need any advanced technical skills. Wix offers an editor to create small websites by simple drag and drop. The free version imposes some drawbacks such as the Wix logo very present on the site.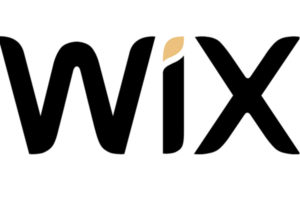 Prestashop : 0.8% with more than 250,000 stores around the world
Prestashop is today a reference in the field of website creation software . Among the professionals who have chosen Prestashop , there are fashion stores, restaurants and major brands.
The themes are nevertheless all paid, as well as many modules.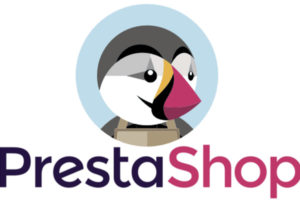 How to choose the right CMS?
There is no best CMS , on the other hand there is the CMS which will adapt to all your needs.
The strength of a CMS relies heavily on his community . The larger it is, the more likely you are to find help if you find yourself facing difficulties.
The ergonomics of each are different, as they have been developed with the aim of targeting a specific audience, with distinct needs.
The CMS offer a administration interface which makes it possible to manage rights of different types to open all or part of the functionalities to a particular contributor.
So a person will use website creation software to animate the content and improve SEO and another will work on new pages or new sections of the site.
Depending on your needs, your field of activity or the size of your future website, the CMS choice that you use will be crucial.
The most popular CMS in Switzerland: WordPress
Number communication agencies in Switzerland have decided to work on WordPress . There are several reasons for this: WordPress is open-source software . This means that one can access this CMS freely and for free, that it is possible to use, study and modify the source code as desired.
The great freedom of creation, the possibilities of evolution and the multitude of choices in the templates make it a must on the market of the professional website creation .
Edited in PHP, with the use of MySQL database, WordPress offers the general public the possibility of creating sites with various integrated functionalities such as menus, comments, newsletters, contact forms, or even portfolios, among others …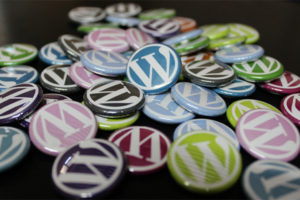 Conclusion :
With a digital presence compulsory nowadays for companies, CMS are real means of facilitation in website creation .
It should not be forgotten that these are only working tools. The know-how of a professional is often necessary for the best results.